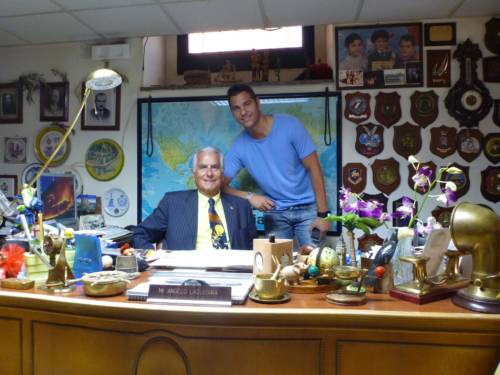 Who We Are
Since 1898 through 4 generations Laquidara's family contributed to the growth of the port of Milazzo. We still remain, actually, the only one agency in Milazzo's port who can operate both as a Shipping Agent and Custom Agent personally, without any sub–agents. We take care of your ship in every step of the operations with our qualified agents to provide the best services in the shortest time.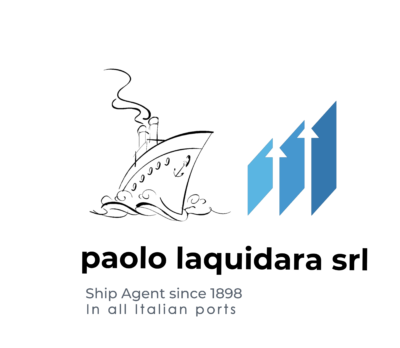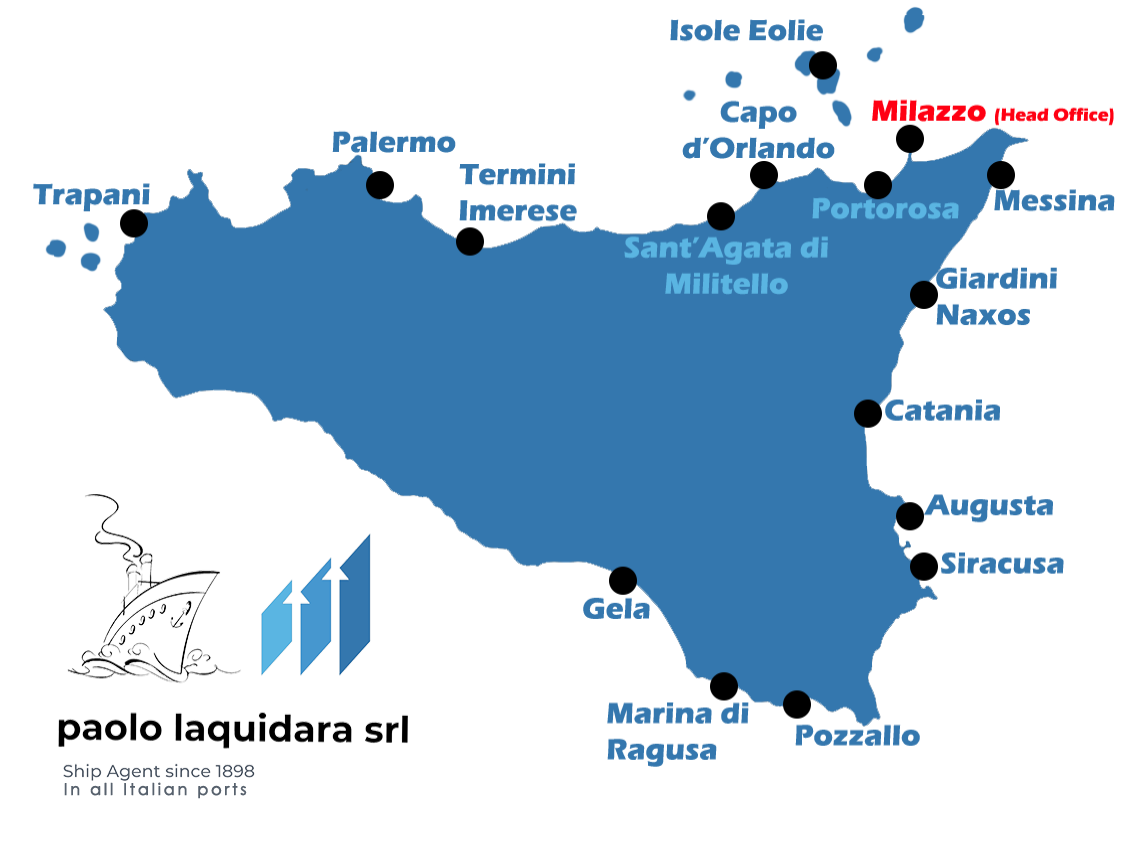 Head Office
Milazzo: Terminal port, Commercial and touristics port services, road operations.
Branch Offices
Eolian Islands: Commercial and touristics services in each island in port and on road.
Messina: Commercial and touristics port services.
Capo d'Orlando: Yacht assistance.
Portorosa: Yacht assistance.